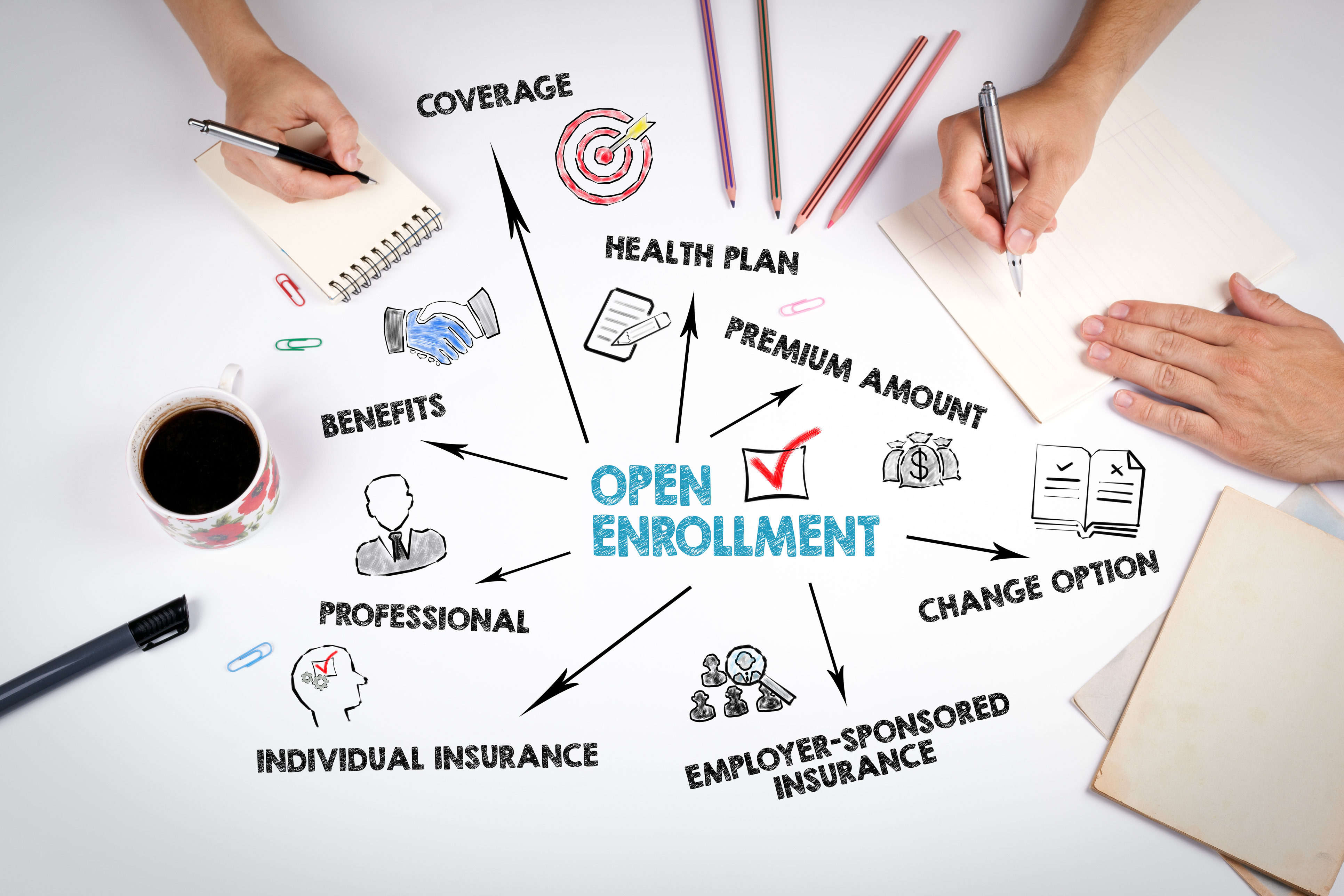 Each year, during Open Enrollment (OE, for short), you may make health plan changes.
Note: If you are a state employee, you may enroll in or renew a Flexible Spending Account (FSA).
Enrolling or Changing Benefits?
Submit your OE updates using Cardinal HCM. Use the links below to help you step-by-step, or
Complete an enrollment form and submit it to your Benefits Administrator.
No Enrollments or Changes? No action is required if you have no changes to your health plan or you are not enrolling in an FSA (remember – you must re-enroll in an FSA each year).
Questions? See your Benefits Administrator.
Misplaced your Employee Spotlight newsletter? Need information on Premiums, Summaries of Benefits and Coverage (SBC), and/or the 2023 Enrollment Form? Visit DHRM's Open Enrollment page for support resources.