Security
Cardinal access is granted based on specific work that an employee needs to perform in the system and the associated security roles set up by their agency.
Learn more about the documentation required to gain access to Cardinal.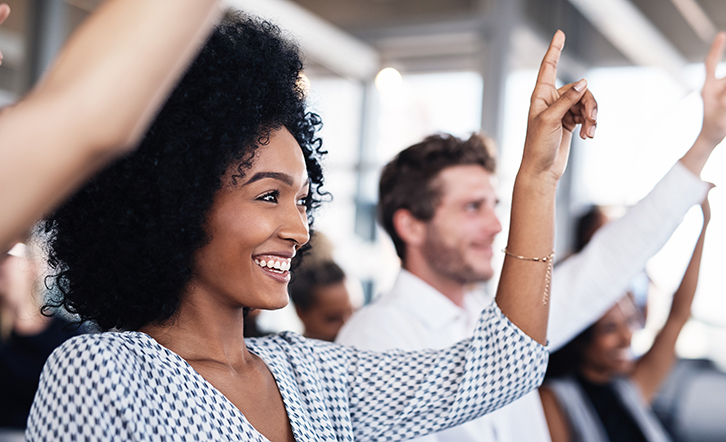 FAQs
Have a question about Cardinal? Reference the FAQ page for a list of frequently asked questions by Cardinal users.
FAQs